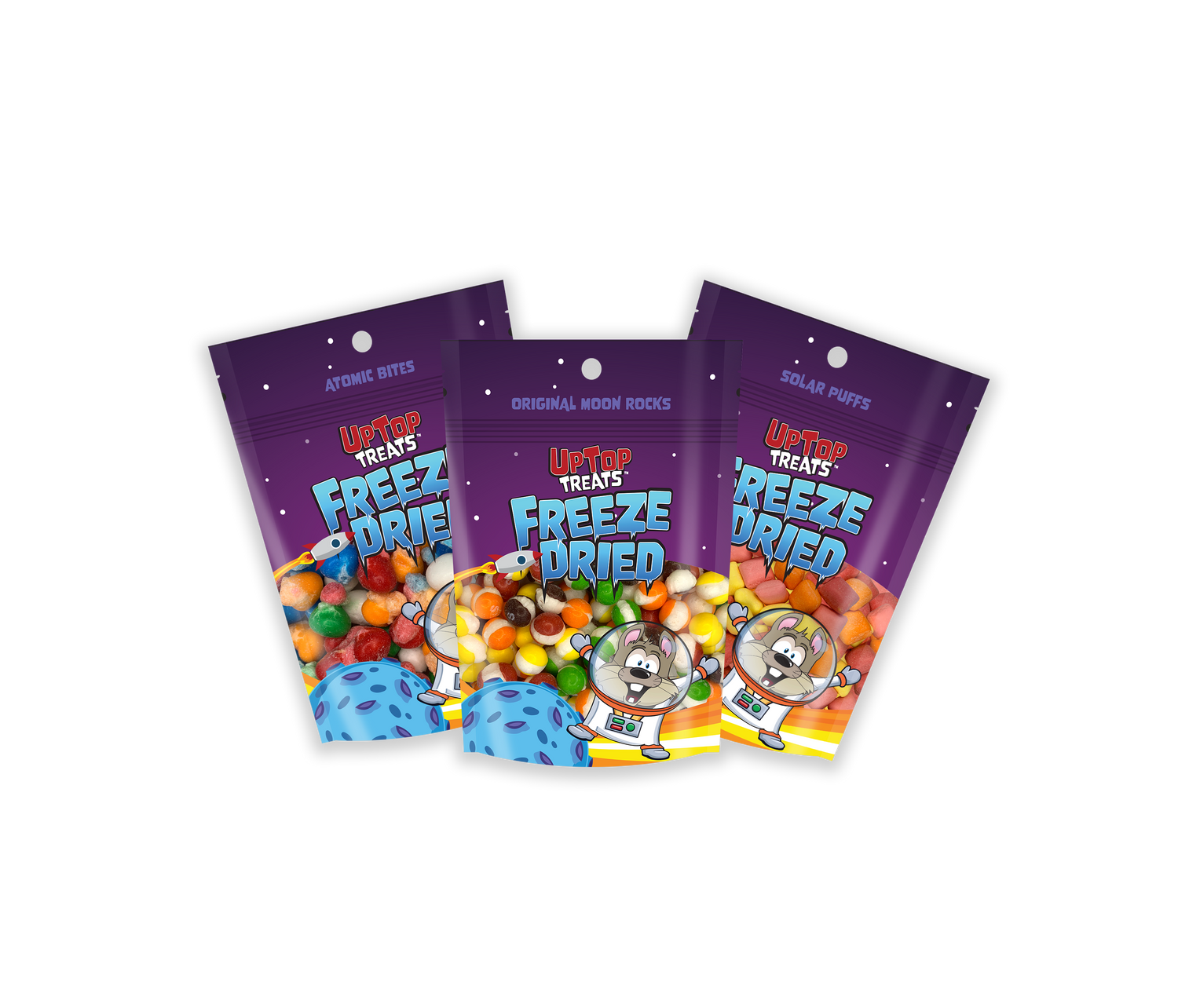 WHY CHOOSE UPTOP?
1-ON-1 Time with Brand Owner
Volume-Based Tiered Discounts
Women-Owned; Veteran-Owned
MFG in Commercial Kitchen
SQF Certification 2025
SMALL BUSINESS RETAILERS
Check out Faire.com! All of our products are available on Faire, and not to brag or anything, but we're a 'Top Shop'. We direct all of our small business retaileres to Faire.com at this time.
Faire.com
NEED A PALLET OR MORE?
First of all, Wow! Second, please reach out to us directly for a congratulations and cost details.
CALL: 719-270-1243
PROVIDE YOUR CONTACT INFORMATION